Are you ready for the social cause, should ideally be changed to 'Are you ready to do your bit?
SEARCH Differently abled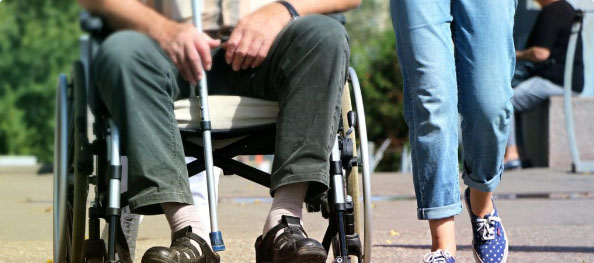 Search for Divyangantvan by Divyangant.

Knowledge Centre
Knowledge Centre is available for information and help about the portal. If there is a problem in the whole process, the information will be available from the center.